Need To Shoot During The Closed Season?
A Simulated Game Shoot At Your Ground
Family Days Or Corporate Events
A Shoot Tailored To Your Requirements
At Simulated Game Shoot we believe that just because the game season is over you shouldn't have to put the gun away! We also believe that, as a game shooter, using the normal clay grounds whilst keeping your eye in doesn't really do it for you. That's why we started Simulated Game Shoot!
Our sole aim is to provide a clay pigeon experience that is as close to game as we can make it and that leaves you feeling happy after a days shooting.
We don't have a set ground of our own but rather we will bring our traps and game trailer to your site and set them up how you wish to mimic your game shooting days. We can run full days or part, we can provide the clays or you can, we can provide cartridges or you can. As you can see we are very flexible and all we want is for you to enjoy yourselves.
Why not give us a call on 0800 0438 470 and find out what we can do for you.
Contact Us
To find out more about what we can do for you and your shoot you can either call us on 0800 0438 470 or use the form below and we will get back to you as soon as we can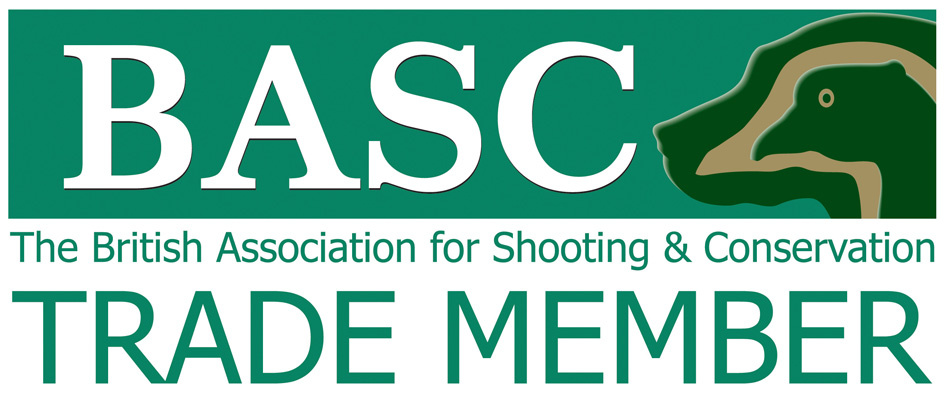 Simulated Game Shoot are proud to be Trade Members of BASC
We are fully insured for both public and employers liability – please ask us for details